Bay County Digitized Photo Archive
When referencing this picture please use the following ID: 1-6-5.jpg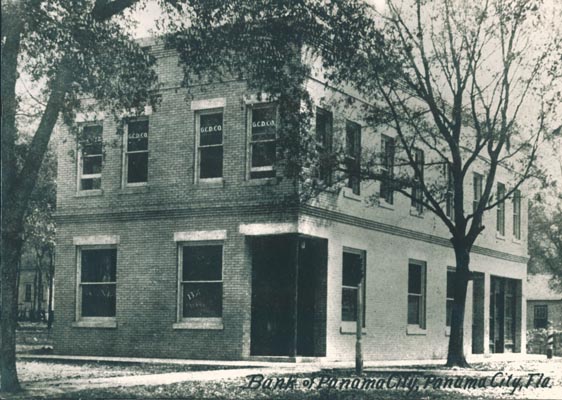 For more detailed information about this picture and other materials in our Local History Room, please visit our Local History Archive Homepage.
Return to Local History Archive Homepage

The digitization of these photographs has been funded in part under the provisions of the Library Services and Technology Act, from the Institute of Museum and Library Services, administered by the State Library of Florida.
Patrons can have prints made for a modest fee. Please allow 1-2 weeks for order fulfillment.
5x7 - $5.00
8x10 - $10.00
11x14 - $15.00
For more information about ordering prints, please contact the
Bay County Public Library, Local History Department at 850-522-2100 or through our Local History Contact Form.